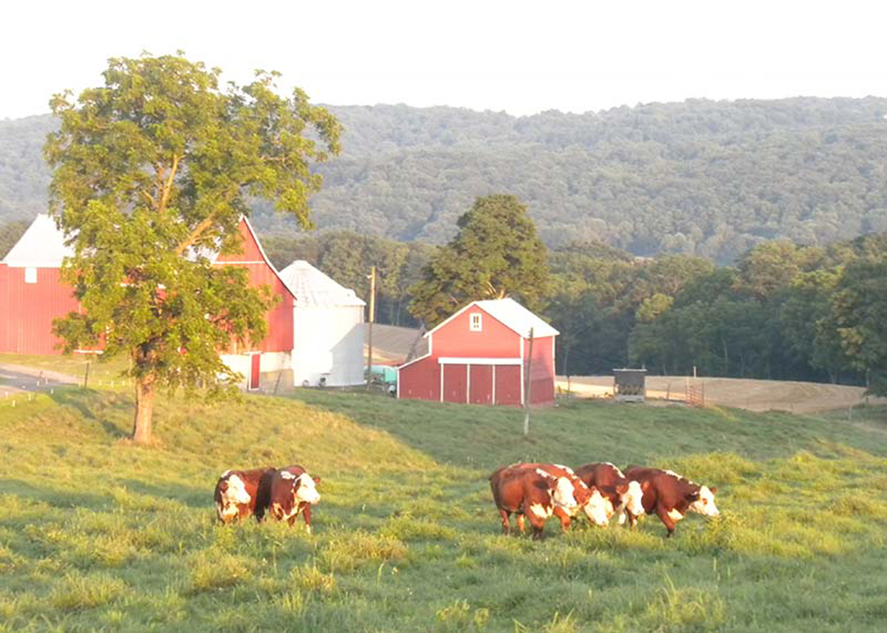 Warren County has a rich agricultural hertitage that is still a vital part of the local economy. Signs of the importance of agriculture in our community can be seen everywhere in the bright red barns dotting the roadsides and the vast fields of corn spreading as far as you can see.
We are unique in that we are also positioned within easy commuting distance of some of the busiest commerce areas in the northeast; Newark, New York City, Philadelphia and the Lehigh Valley connecting us with endless resources for industry, education and cultural activities.
The Economic Development Committee is poised to help facilitate business development within our county to maximize opportunities and economic growth while preserving the natural beauty and heritage of the local communities.
The Warren County Economic Development Advisory Council was established in 2011 to strengthen the focus on economic development for the Board of Chosen Freeholders. In January 2016, the Freeholders by resolution created the Warren County Economic Development Committee to place responsibility for economic growth in the hands of an official county committee, rather than an ad hoc advisory board.
The EDC's mission is to create a stable, positive economic environment for Warren County through cooperation with county departments, government agencies, and businesses, to implement smart strategic growth, and to influence economic policy decisions in Warren County.
The EDC meets on the second Thursday of each month at 8 a.m. in the Freeholder Meeting Room of the Wayne Dumont, Jr. Administration Building, 165 County Route 519 South, Belvidere (White Township). Meetings are open to the public.
Meanwhile, economic development and business assistance is available through many agencies and organizations active in Warren County, including chambers of commerce, municipal business improvement districts, and state agencies. Visit this page for more information about the resources available to you.
For information and assistance on agritourism in New Jersey, visit this page from the Rutgers New Jersey Agricultural Experiment Station.